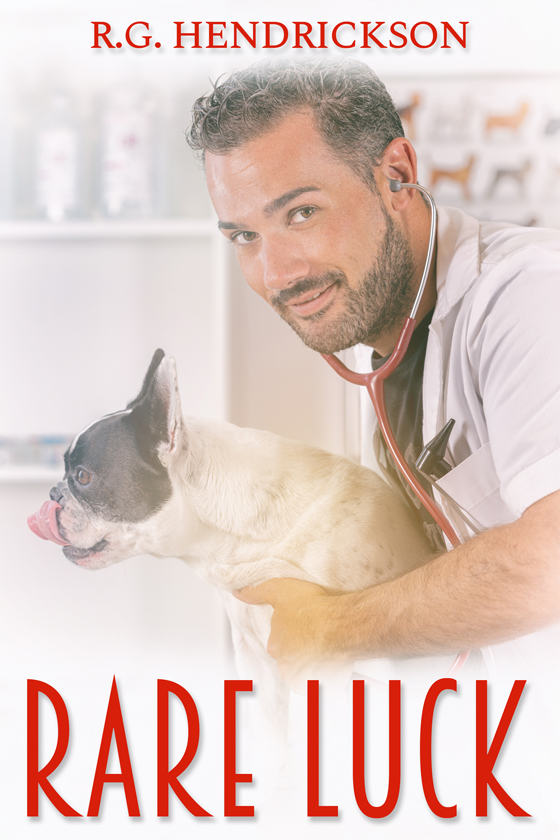 OUT NOW! Rare Luck by R.G. Hendrickson
Paul hasn't had the best of luck. His boyfriend Rick has something on his mind that he wants to talk about with Paul after work in person. Paul worries about it all day long on his job as a veterinarian assistant. It's probably something bad, or maybe his luck has changed.
Having spent much of his childhood in the foster care system, and homeless for a while as a young adult, Paul struggles with looking at the bright side, though he knows he should. So much has gone wrong. That's what he expects. If only he had better luck.
START READING TODAY!
---