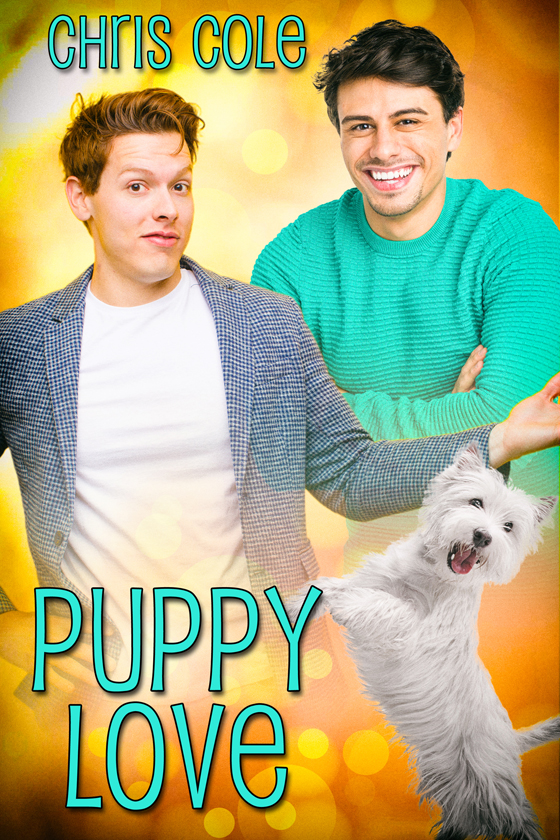 OUT NOW! Puppy Love by Chris Cole
I lost my husband two years ago in a car accident. Two weeks after we were married. On the day of my student's finals. No, it's not okay, and I'm not okay. It hasn't been easy, and I've basically been going from day to day since then.
But along comes Bark Ruffalo, an adorable little dog that belongs to my new coworker — my cute coworker — Remy Webb. Soon, I'm spending a lot of time with Remy and discussing my deceased husband, and finding myself coming alive again.
But, as with any new relationship, complications arise. Things hit a boiling point with my neighbor, my homophobic coworker targets both Remy and me, and I'm still not even sure if I'm ready to be in a relationship. How can I keep my husband's memory alive if I'm with someone else?
START READING TODAY!
---