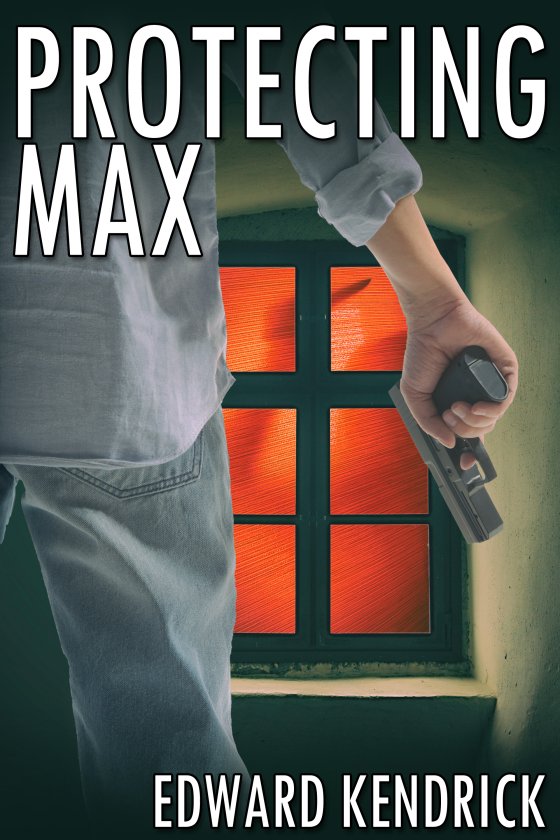 Protecting Max by Edward Kendrick is now available!
Blurb:
Twelve years ago, Max Harman survived a vicious attack by his ex-lover Tony. It severed their relationship and landed Tony in prison.
When Tony's released from jail, Max's nephew Jack fears the man may seek revenge on his uncle. Wanting to buy a gun for protection, he visits Deacon Young's shop. Deacon convinces him to bring Max by to do the same. Despite his misgivings, Max gets a gun for security, too.
When Jack's fears prove to be correct and Tony starts to stalk Max, Deacon steps in to try to protect him. Can Max's growing interest in Deacon — and vice versa — survive Tony's escalating reign of terror?
START READING TODAY!
---