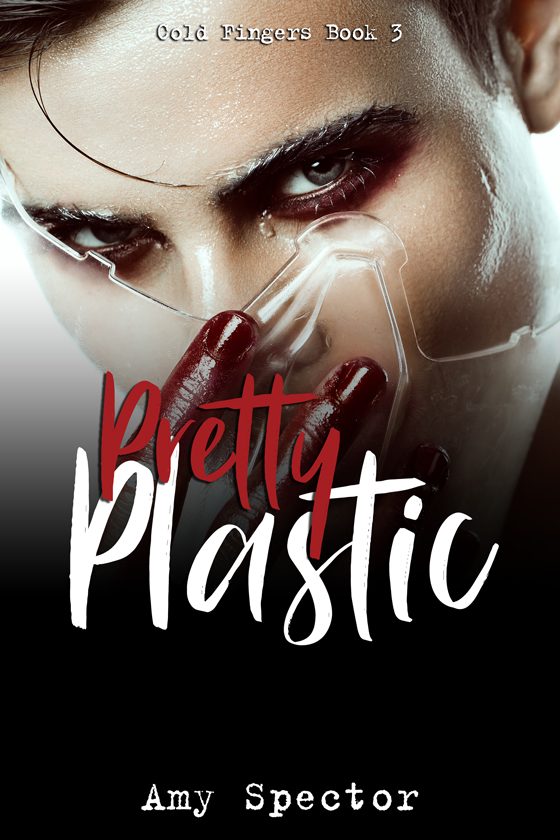 OUT NOW! Pretty Plastic by Amy Spector
Three months after his run-in with the vampire Marcus Gråsson, Christopher's ankle has healed but his life is anything but perfect. There are people watching the house. Flora's worried about the scarecrow. And after an unexpected tragedy strikes, Christopher will need to figure out how to deal with the loss without tearing a rift between his brother and himself.
When Victor accepts a job with Pretty, a prestigious private hospital, to work alongside the handsome Austen Poole, Christopher ends up with one more thing to worry about. While it might seem like a dream job, there's something not quite right in paradise, and when Vic starts acting strangely, Christopher will stop at nothing to get his man back.
When striving for perfection, you sometimes need to get your hands a little dirty.
START READING TODAY!
---