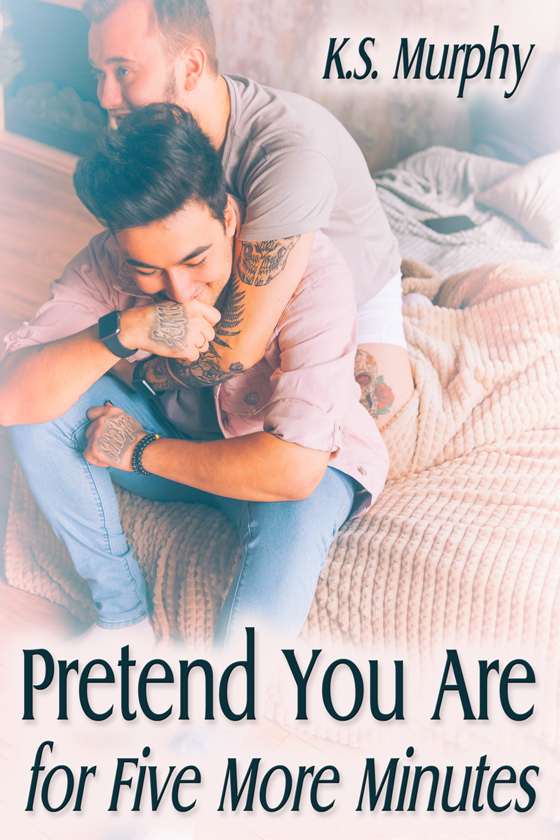 OUT NOW! Pretend You Are for Five More Minutes by K.S. Murphy
Henry Kato is in a really bad mood. One of his rude, annoying, and mildly offensive co-workers has been bugging him for weeks about the upcoming office party. To get him off his back, Henry enlists the help of his best friend Luke to go with him as his plus one.
What Henry doesn't expect is for Luke to blurt out that they're engaged. Which they're most decidedly not. Even if Henry wishes it were true.
Do they have what it takes to convince everyone the engagement is real? Or will they burn up in smoke before the night even gets started?

START READING TODAY!
---