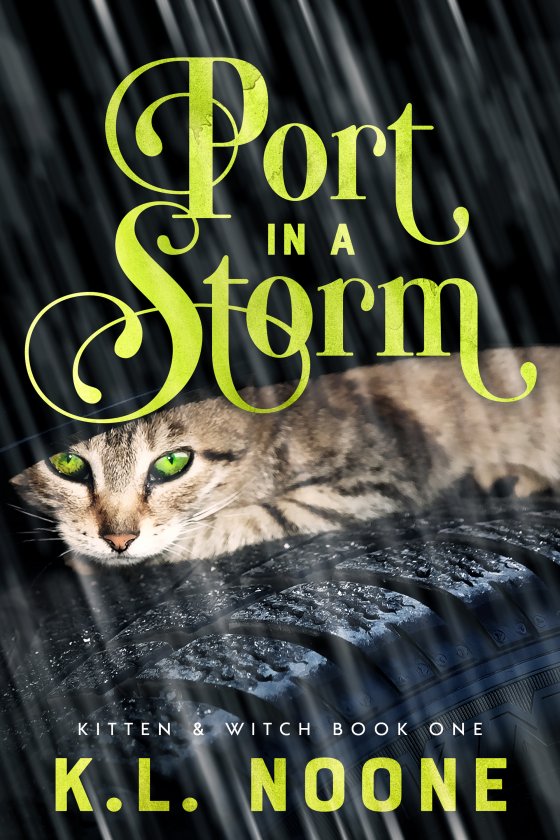 OUT NOW! Port in a Storm by K.L. Noone
Colin is not having the best time lately, being a runaway shifter with a less than stellar reputation, hiding beneath a car in the pouring rain hoping to evade the angry warlock looking for him.
David's had a long day. Being the local white witch and healer is a worthwhile occupation, but it's rarely an easy one.
When he spies a stray kitten under his car, he figures he'll be able to rescue at least one living thing that night …

START READING TODAY!
---