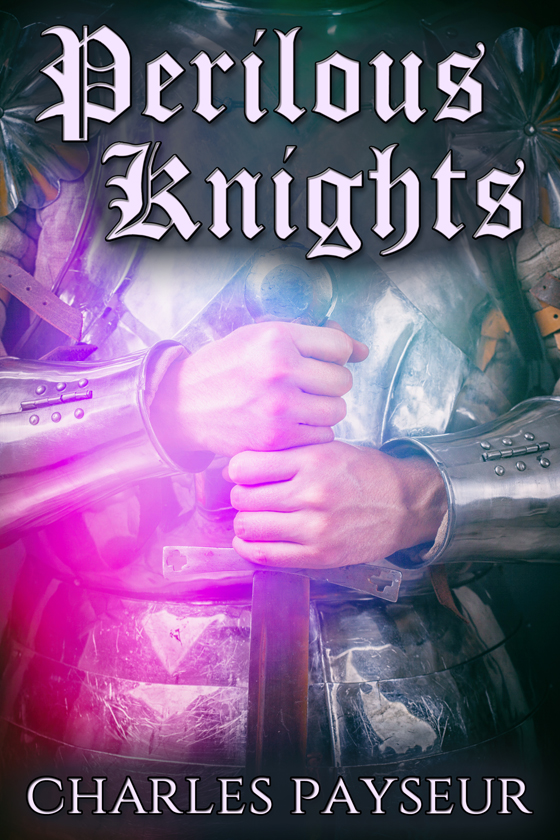 OUT NOW! Perilous Knights by Charles Payseur
Sir Lamorak is a mess — in debt to a ruthless knight, estranged from most of his family, and unable to resist a warm bed regardless of who's offering. His only real hope of getting out of trouble is winning a large tourney, and with a mech suit in bad need of repair, he's prospects seem dim indeed. At least until a mysterious ally saves him from a savage attack and offers to help him out.
But can a stranger who wears a mask with glowing green eyes really be trusted, or are ey part of the swirling plots between Queen Guinevere, the jealous First Consort Arthur, and his scheming magician Merlin? Whatever happens, Lamorak must navigate political intrigue, personal demons, and distracting pleasures to survive being a perilous knight.
START READING TODAY!
---