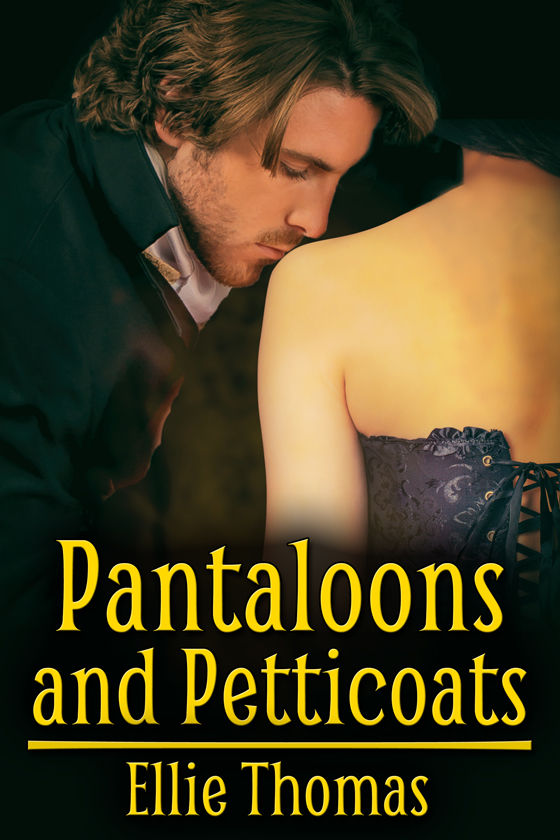 OUT NOW! Pantaloons and Petticoats by Ellie Thomas
Sequel to Town Bronze
Barney Marshall, the son of a wealthy manufacturer, is tolerated by London high society for his great wealth. In the autumn of 1812, Barney relishes all the high living and low indulgences of a young man about town in the fleshpots of Covent Garden.
In one of the many surrounding taverns, he encounters Rose. They spend a memorable night together despite Barney's initial surprise that Rose is not all she seems.
Rose leads a double life as Ross, a respectable clerk at Coutts Bank. When Barney comes across Ross in his work setting and recognises him, complications abound.
Can these two find their way through the twist and turns on the path to true love?
START READING TODAY!
---