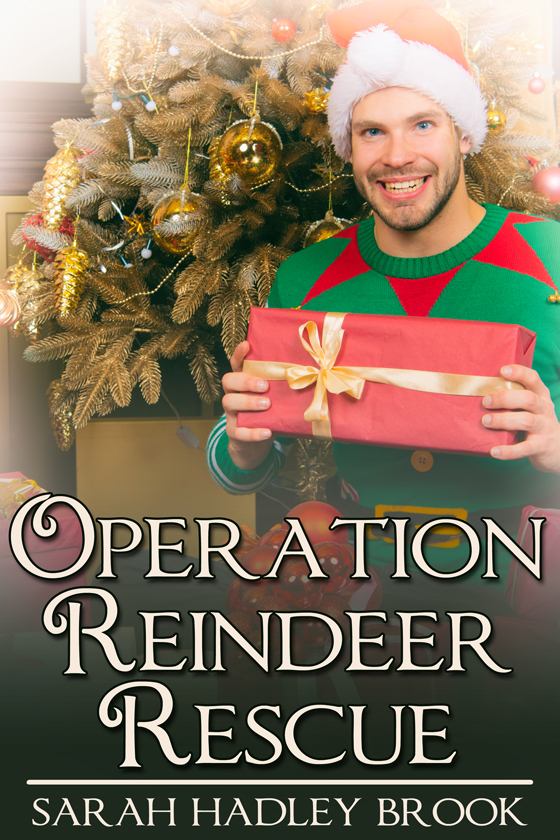 OUT NOW! Operation Reindeer Rescue by Sarah Hadley Brook
Sequel to Operation Toy Rescue
When one of Santa's reindeer becomes depressed, what's an elf to do? Caleb always makes sure the reindeer are ready for the big night, but when Dancer gets worse and won't participate in any activities, they bring in new vet Greg Starr.
There's an instant attraction between the men, but Caleb's been hurt in the past and isn't sure he can risk his heart again. The more time he spends with Greg, the harder he falls. But if he can't get past his fear, he could lose the man he's meant to be with.
START READING TODAY!
---