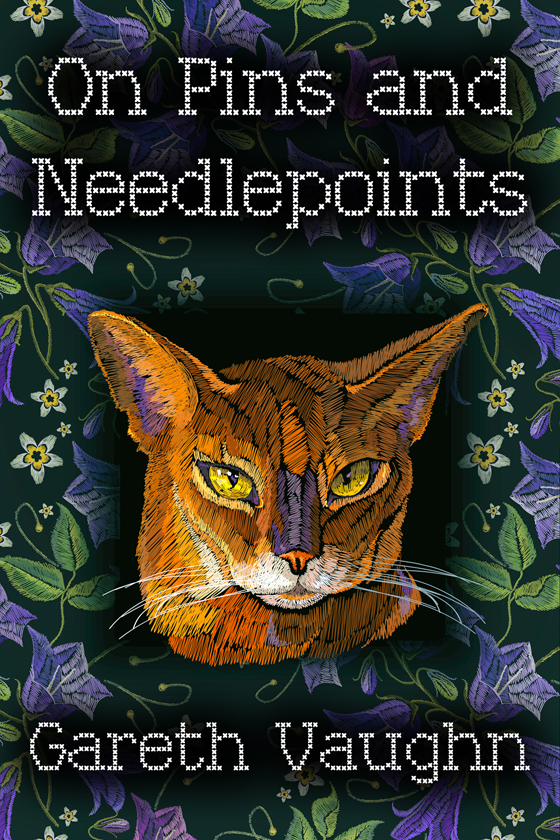 OUT NOW! On Pins and Needlepoints by Gareth Vaughn
When Ian picks up a weird needlepoint at an antiques store, he expects nothing more out of the ordinary than dealing with his eccentric buyer, Ellen. But when the man he bumps into on the way out of the store finds him again later at a local bar, Ian decides to throw caution to the wind and take Gabe back home with him for the night. Ian's pleased with the decision — until he realizes Gabe has stolen the needlepoint in the night and is now missing.
Offended, Ian tracks down Gabe and the missing needlepoint. What he discovers when Gabe finally confesses his reasoning to him is much more than Ian is expecting. With a mystery on their hands and Ellen as enlisted help, Ian and Gabe are on a mission to unravel the secrets of the strange needlepoint — before the man stalking them injures them, or worse.
START READING TODAY!
---