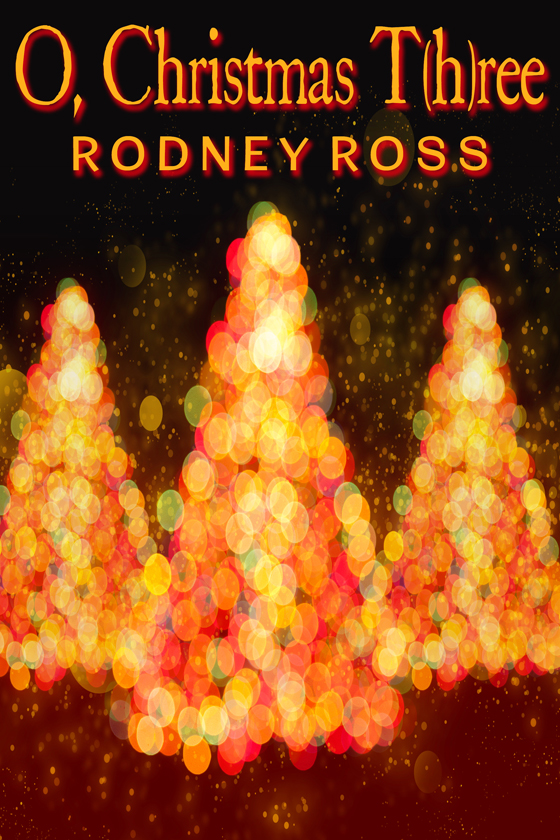 OUT NOW! O, Christmas T(h)ree by Rodney Ross
Everything seems to be grouping into threes for Stanton and Clay's catered Christmas Eve party.
There's the abandoned kitten triplets they find in their walk of their Palm Springs neighborhood; guests Mr. and Mrs. Wells Prince, with their last-minute request to bring their outspoken granddaughter Caroline; the arrival of arrogant Sebastian Koczmakos and his two intimidating assistants; and, at the front door, a tearful young couple and their little boy who discover they rented the house for the holidays from a fraudulent online site. A drunken, rambling call from Clay's father reawakens hurtful memories of his two brothers and the abuse they endured. A flirtatious local veterinarian seems suddenly interested in sharing their bed.
Christmas Eve will be anything but a silent night.
START READING TODAY!
---