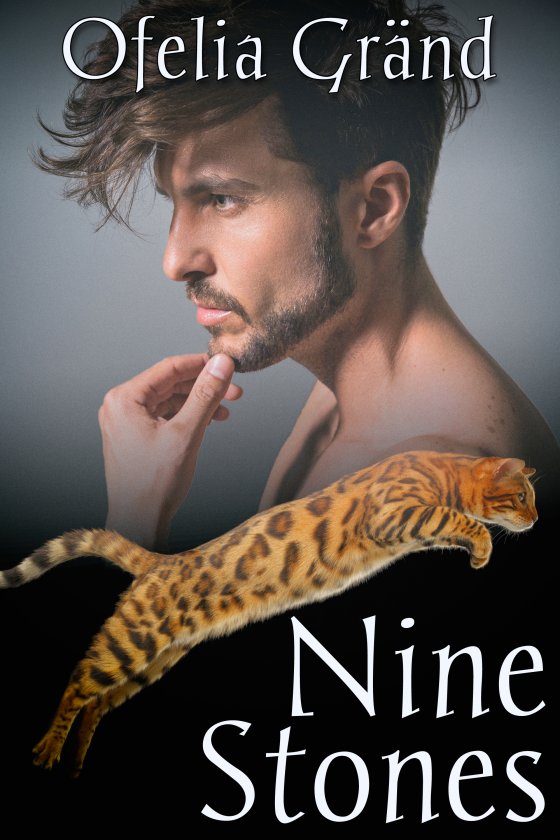 OUT NOW! Nine Stones by Ofelia Gränd
The only thing worse than having a hot neighbor you're too intimidated to talk to is accidentally hitting his cat with your car.
Felix Lane was perfectly content to spend the rest of his days with Sunny, his canary life companion, in their quiet little corner of the suburbs. But then Kirk Shoo with his unusual eyes moved in across the street, and Felix's carefully constructed life is starting to unravel.
When your every bad-boy fantasy lingers at the mailbox, stands too close and smells too damn good, what's an under-appreciated administrative assistant to do? Besides sneak out the backdoor to go to work? But when Kirk's cat runs out in front of Felix on his way home, he has no choice but to face the music and his dream man. Unless …
What starts as a tragic accident turns into something far more bizarre. And when Felix's backyard begins to look like a pet cemetery, he has no choice but to come clean. That is, if he can manage to find his sexy neighbor at all.
START READING TODAY!
---