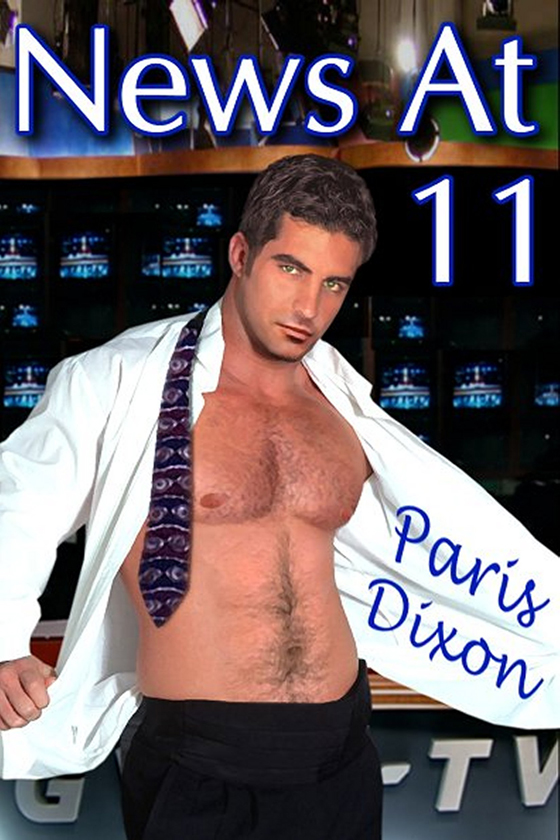 OUT NOW! News at 11 by Paris Dixon
At first, driven and ultra-professional Savannah newswoman Tess Iverson has more than a few serious reservations about sharing the spotlight on her news show with a recently hired co-anchor, a young, inexperienced hot-shot from New York City.
Her reservations, however, swiftly redouble and become sheer panic when she meets the charming and drop-dead-gorgeous Yankee, Jared Cox, whose engaging smile, hypnotic eyes, and sculpted physique engender desires she has long suppressed.
And faster than she can say Welcome to the News at 11, Tess finds it impossible to keep her mind on business — or her hands to herself — even during the broadcast …
START READING TODAY!
---