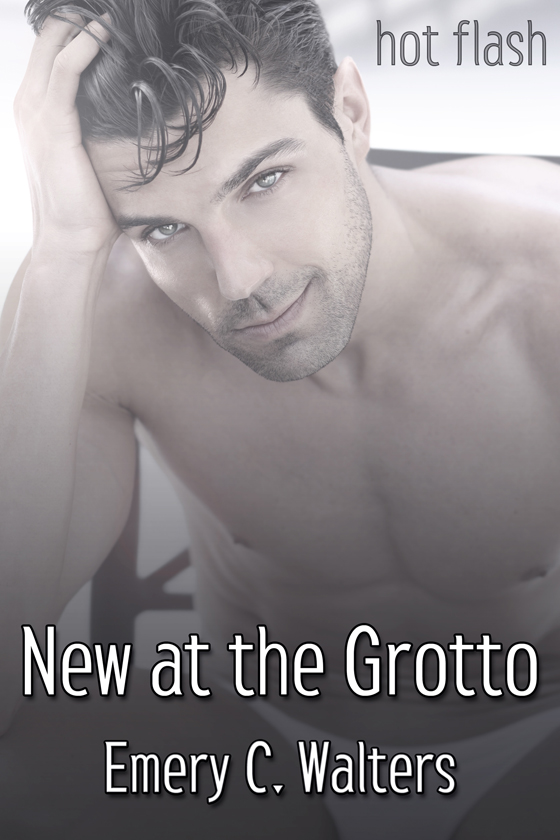 OUT NOW! New at the Grotto by Emery C. Walters
Logan wonders why his relationships with women are so short and unsatisfying. Sex with women? He finds it unsettling, to say the least. More than once? No, thank you. So he decides to try The Grotto, a local gay bar. He hopes exposure to a gay crowd will lead him to a better understanding of himself.
The evening lengthens and the drinks multiply until the bar's singer, a drag queen, realizes the cute young newbie she's been eying isn't going to be able to drive himself home. She knows she shouldn't get involved with a younger man, but maybe something will work out between them?
START READING TODAY!
---