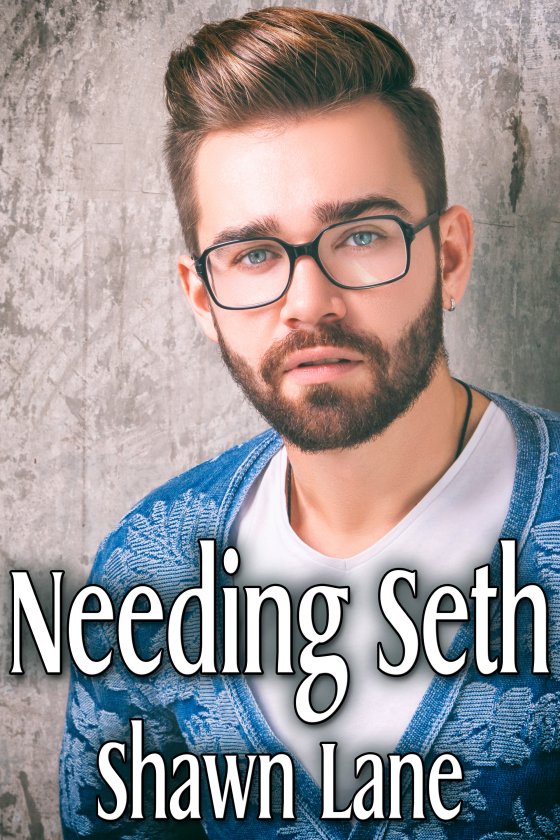 Needing Seth by Shawn Lane is now available!
Blurb:
Shy and a bit of a science fiction geek, Seth Landers is afraid he's going to die a virgin.
Then one day, Casey Logan, the sexier-than-sin doctor where Seth works, notices him. Not only that, but Casey actually asks him out!
Seth's life could finally change for the better, but only if Casey can convince the shy geek that he needs Seth in his life just as badly.
START READING TODAY!
---