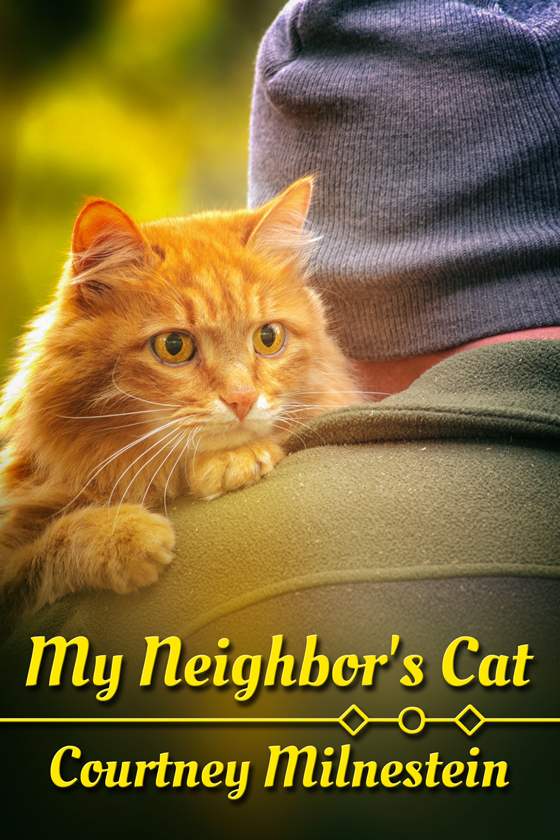 OUT NOW! My Neighbor's Cat by Courtney Milnestein
In early spring, after the New Year, between Hampstead and Swiss Cottage, a young man finds himself dealing with the sudden and abrupt passing of his neighbor, a situation that obliges him to take on a small cat suddenly orphaned.
Trying to put together what went wrong, searching for answers, something to make sense of the loss, he begins tracing the steps of his neighbor's life, learning the differences between them, and trying to make peace with his new pet.
This is a story about change, about growing older, and about the things that separate us, regardless of the community we share.
START READING TODAY!
---