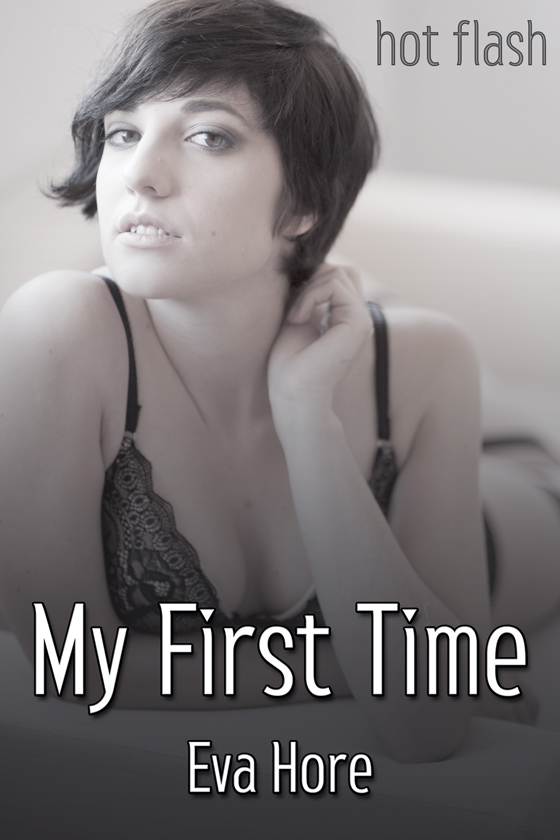 OUT NOW! My First Time by Eva Hore
I always thought my first time would be romantic. It's what every girl wants, no? But my first time involved my brother's friend Matt, and let's just say what it lacked in romance, it made up for in excitement.

START READING TODAY!
---