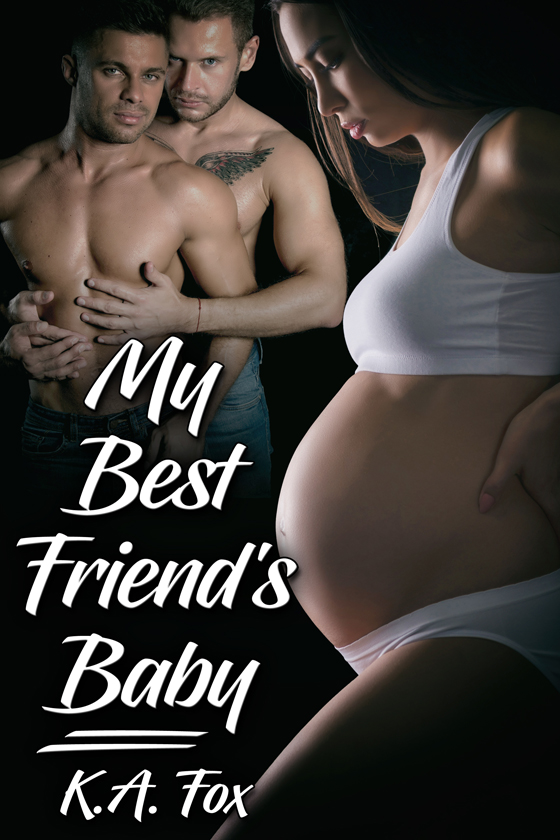 OUT NOW! My Best Friend's Baby by K.A. Fox
Rhea loves helping her friends. She's always been the kind of girl to do anything for just about anyone. But the most selfless act she's ever tried to accomplish is being a surrogate for her gay best friend and his husband.
After three rounds of IVF, everything looks bleak and hopeless. That is until the tables turn and she realises her best friend and his husband want way more than she ever expected. What she learns quickly is that she wants it way more than she realised herself.
A new adventure leads to unexpected outcomes when she finds out she's gotten more than she ever wanted from life. Will she manage to give her best friend what he's always wanted, too?

START READING TODAY!
---