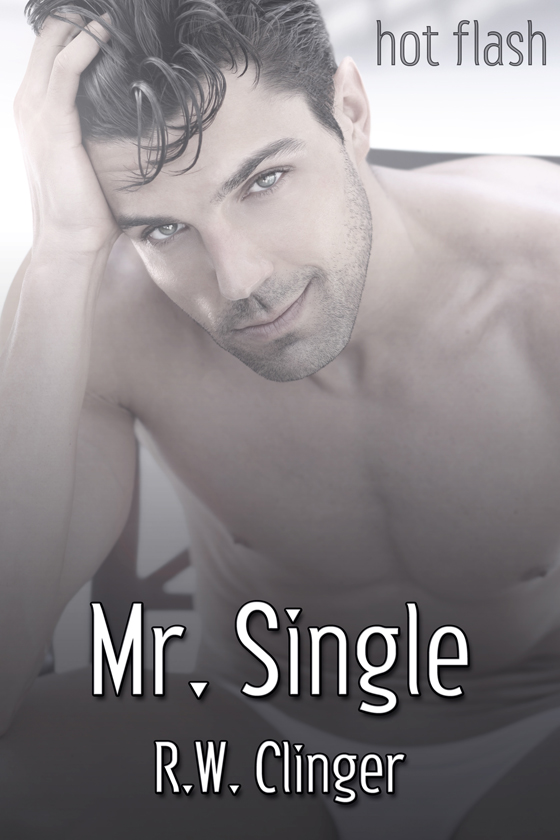 OUT NOW! Mr. Single by R.W. Clinger
Realtor Tanner Comb isn't pleased when he locks himself out of his flat in downtown Pittsburgh after a long Friday at work. It gets better, though, when big, brawny Mag of Magnum Locks arrives to help him unlock his door.
Not only is Mag gorgeous, he has a sense of humor, lightening Tanner's cranky mood. When the door is open, Tanner invites him in for a drink. The two men enjoy a beer together, plus Chinese take-out and some smooth conversation.
Tanner is a Mr. Single; someone without a boyfriend, and learns Mag doesn't have one. But something feels right about Mag, unlike the other guys Tanner's been attracted to. Is he the right man to remove the label of Mr. Single from Tanner's current dating life?

START READING TODAY!
---