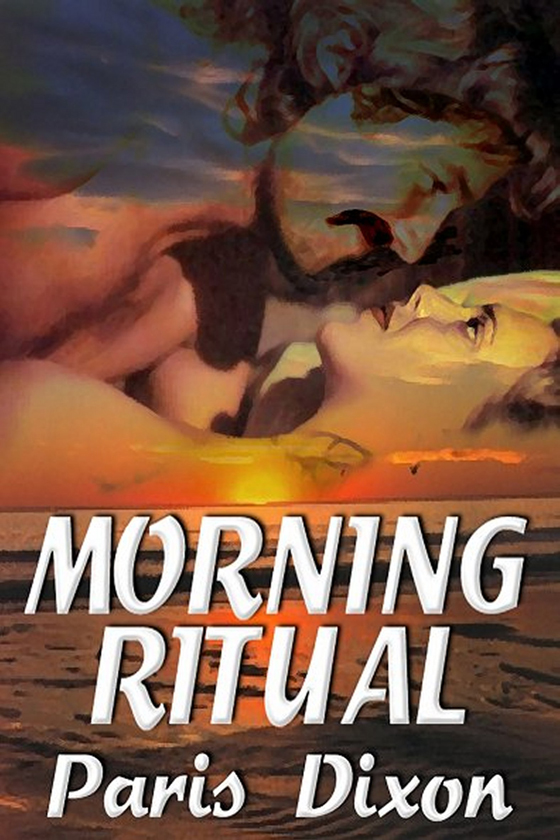 OUT NOW! Morning Ritual by Paris Dixon
When she rents an ocean beach house along the Georgia coast, overworked photographer Anastasia Hunter finds the peace and serenity she craves. Until she observes her next-door neighbor performing his morning ritual, that is.
Quickly she grows obsessed with the activities of the handsome stranger, and before long, her camera is back in action, capturing from afar every salacious moment for her personal viewing pleasure.
But what will happen when she meets him face to face? Will he discover her addiction to voyeurism? And if so, will he have her arrested, or will he retaliate in a different and pleasurable way?
START READING TODAY!
---