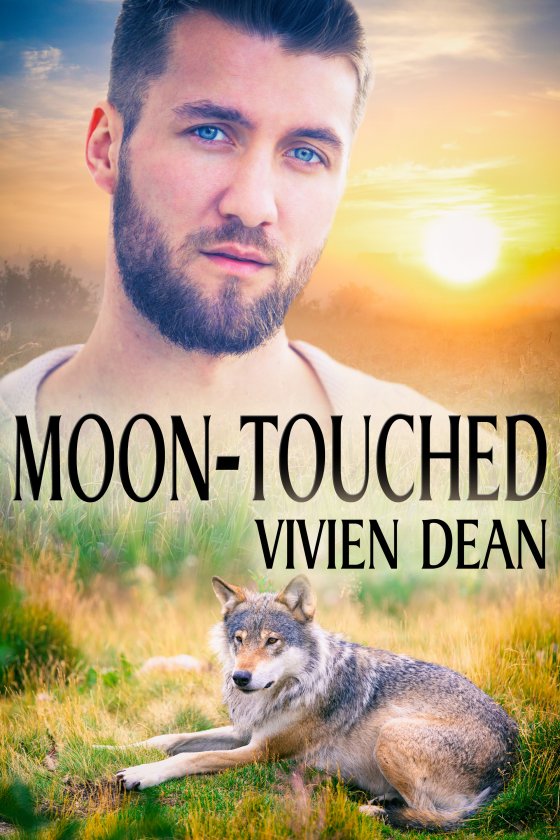 OUT NOW! Moon-Touched by Vivien Dean
Thomas Durling escaped his small-town upbringing for over ten years, until a single phone call drew him back. Told his mother has been diagnosed with early onset Alzheimer's, he returns to the small northern Michigan town he once called home to find a mute stranger taking care of her in his stead.
On the surface, Andre seems harmless enough, but Thomas has enough problems trying to deal with his mother's illness. He doesn't need a gorgeous young man to distract him, especially in a town that drove him away once already with its homophobia.
But Andre has nowhere else to go. A wolf without a pack, he's been on the run since witnessing his father's murder, always looking over his shoulder, never looking ahead. Taking care of Thomas's mother has given him a welcome sanctuary, as well as a place he can call home for a couple months. He wants to stay, but more importantly, he wants to help, even if Thomas isn't ready to accept that they could actually be friends …

START READING TODAY!
---