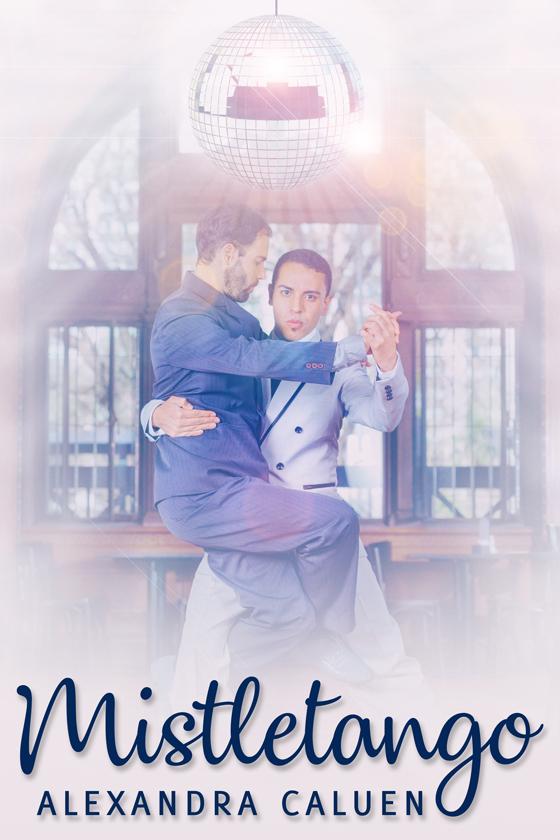 OUT NOW! Mistletango by Alexandra Caluen
A between-jobs vacation was all Angelo expected from Buenos Aires. When it turned into a holiday fling, he wasn't about to say no.
Ramon's impulsive trip to Argentina started off as a disaster. The cute dance teacher offering a room share? An early Christmas present. The night dancing tango? A revelation.
The next week turns into a series of great dates, the kind that would take months to set up in real life. By day two, they both wish they'd met long ago, in California, where they both grew up. But while Ramon's heading back there, Angie's bound for North Carolina.
Angie leaves Argentina with a head full of plans and wishes, but no regrets. Ramon goes home with a plan of his own, determined to turn some wishes into reality. On New Year's Day, Angie finds Ramon on his doorstep. Will they find a way to dance into the future together?
START READING TODAY!
---