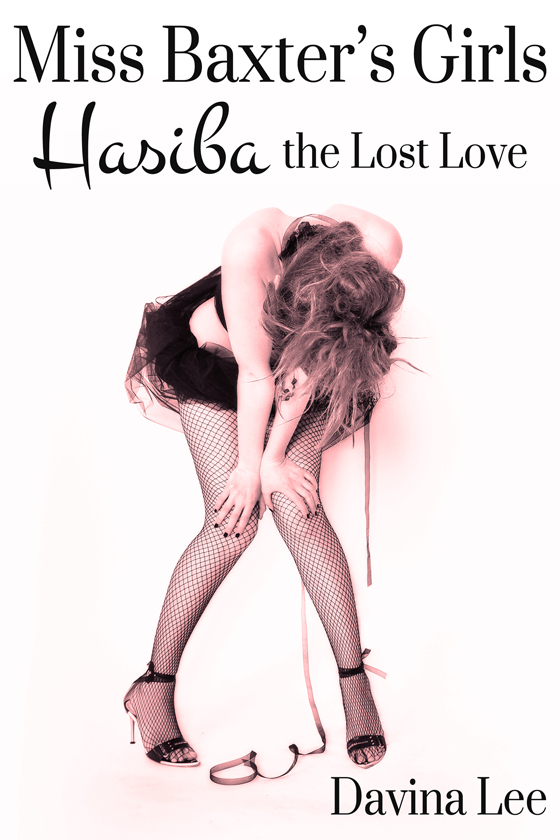 OUT NOW! Miss Baxter's Girls: Hasiba the Lost Love by Davina Lee
Hilary Baxter, retired dominatrix turned boarding house matron, is always at the top of her game. She expects only the best from her girls and showers them with love and encouragement when they deliver. But when Hasiba, the mother of one of her boarders, comes to town for a visit, the tables are turned and it's Miss Baxter who needs a helping hand.
But, unbeknownst to her, two of her girls have a plan to put the situation right. Jessica, the sociology graduate student, senses they have a past with a dynamic on the kinky side. Moona, Jessica's girlfriend and Hasiba's daughter, with her own kinky appetites, confirms it as a case of like mother, like daughter.
Their plan is simple: get the flustered domme Miss Baxter and the shy submissive Hasiba together for an intimate evening to reconnect and finally admit they still have feelings for each other. A little eves dropping later on, with sounds of skin-on-skin swats and a throaty moans, lets the girls know they've done their job.

---