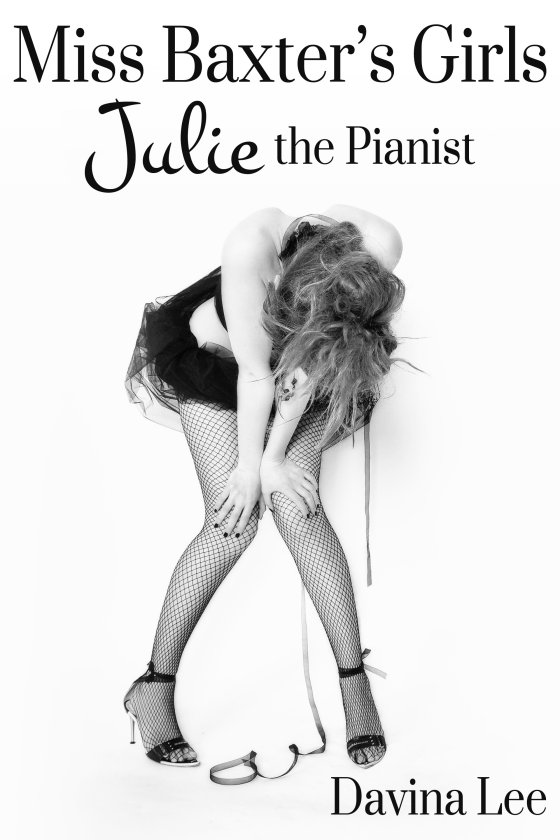 OUT NOW! Miss Baxter's Girls Book 1: Julie the Pianist by Davina Lee
Hilary Baxter is a retired dominatrix who runs a boarding house for young women. Equal parts loving mother and strict disciplinarian, her hope is to help each of her boarders live up to her full potential.
New boarder Julie quickly discovers Miss Baxter's demanding disposition, as well as her sexy assistant Anise. It's lust at first sight for Julie, but things take a kinky turn when Anise's shirt rides up and Julie notices a strangely regular pattern of bruising.
With Anise's guidance, Julie discovers not all hurts are bad hurts, and eventually finds herself entering Miss Baxter's "extra-curricular room" for some formal education.
START READING TODAY!
---