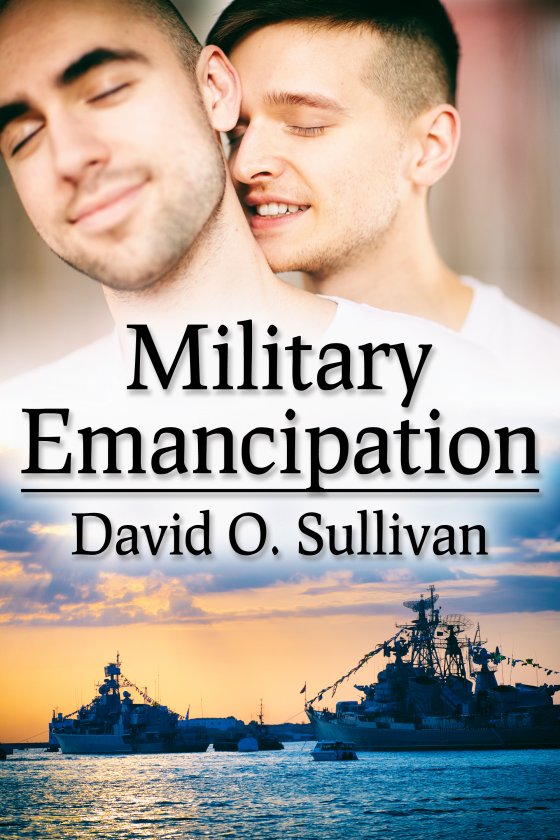 Military Emancipation by David O. Sullivan is now available!
Blurb:
Marc Struthers is a career nurse in the US Navy, and he hates the Don't Ask, Don't Tell policy. He lives with Adam, who's also in the Navy, and they share a room and bed. Although they often make love, Adam claims he isn't gay.
One night while on shift, an attractive female doctor tries to seduce Marc. When he rejects her advances, she reports him as being gay.
Despite Marc's commitment to the Navy and his job, his military career is in jeopardy. The admiral who must hear Marc's case is from an older generation. Can Marc wait for DADT to go away as so many promise, or will he be discharged?
START READING TODAY!
---