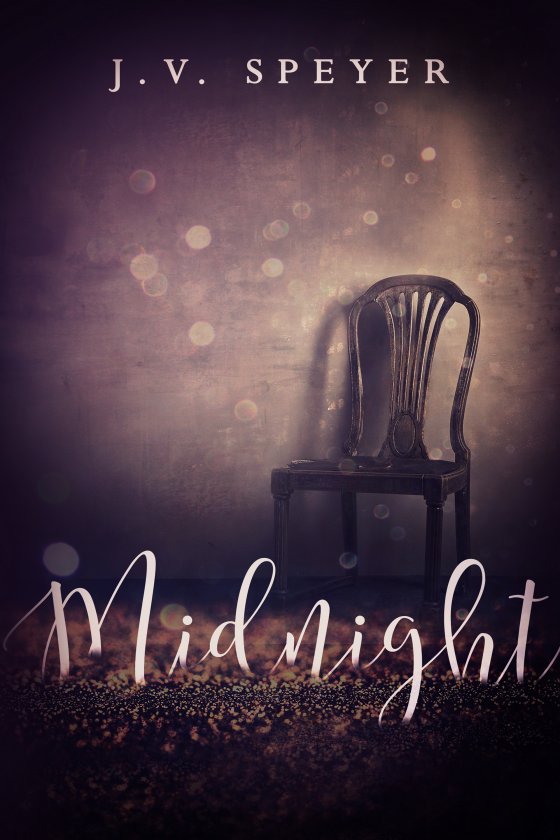 OUT NOW! Midnight by J.V. Speyer
Brandon loved Adrian, so when Adrian abruptly moved out of their apartment Brandon was devastated. Six weeks later Brandon is ready to start to ease his way back into life again, but a chance encounter leaves him questioning everything he thought he knew — about Adrian, their relationship, and himself.
His friends are there to see him through it, especially his best friend Greg. Greg wants what's best for Brandon. He's always wanted what's best for Brandon, even when it's not necessarily what's best for Greg.
As Adrian's true nature is revealed, Greg starts to wonder if maybe what's best for both of them wouldn't be each other.

START READING TODAY!
---