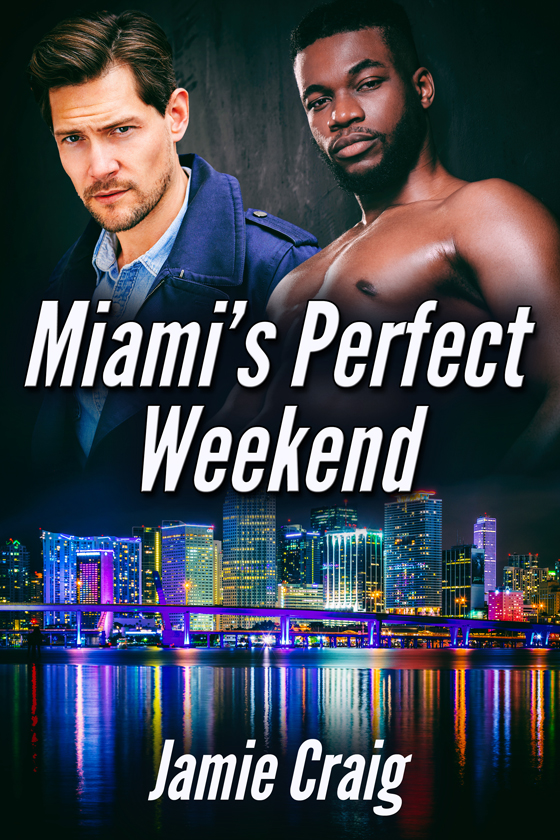 OUT NOW! Miami's Perfect Weekend by Jamie Craig
The weekend of the championship game, all football star Tre Griffin wants is to escape Miami and the reminder that he's not playing. When his flight out of town is delayed, he meets Michael Pappas in the hotel bar. Their attraction is immediate, and when he discovers Michael has no idea who he is, Tre decides to act on it.
One night of no-strings-attached passion stretches into a whole weekend, but with Tre all too visible in the public spotlight, he can't risk hoping for anything more. A single perfect weekend is all they have. Until Michael discovers the truth. And they both begin to think it could be something more.

START READING TODAY!
---