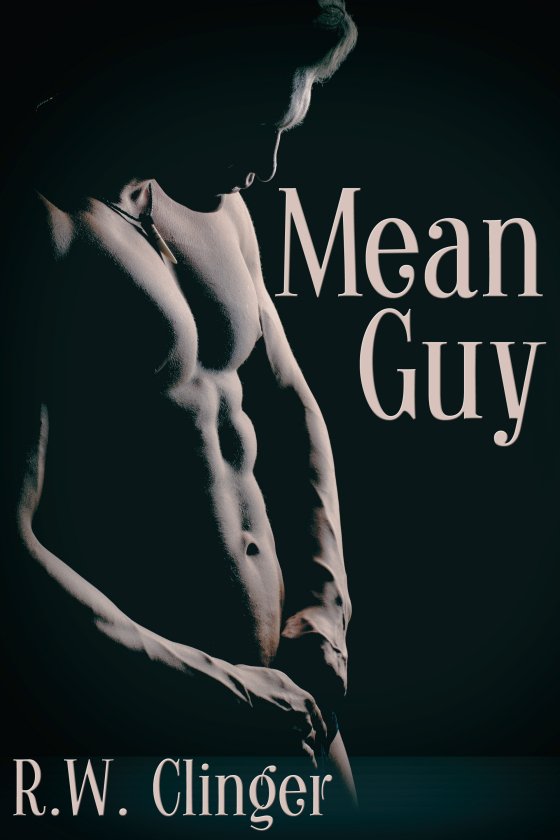 Mean Guy by R.W. Clinger is now available!
Blurb:
Insurance claims officer Ricky Farr is a nice guy. He's single, charming, fun, and responsible. At thirty-eight, his life is going well. Things are nice these days, and comfortable.
Then all hell breaks loose.
Ricky asks his coworker (and frenemy) Jamie Oakley to do him a favor and help him move some boxes. What Ricky knows about Jamie is simple: he's blonde, beautiful, and mean. The stud isn't nice to anyone. Not to Ricky. Not to his boyfriends. No one.
When Ricky confronts Jamie about being mean, the two have a hellacious argument. Ricky ignores him for a week, but something strange happens. Jamie claims he misses Ricky, and promises to be nice to him.
Is this the beginning of a changed relationship — and romance — between the men? Or is Jamie just being his usual mean guy self, leading Ricky's heart astray?
START READING TODAY!
---