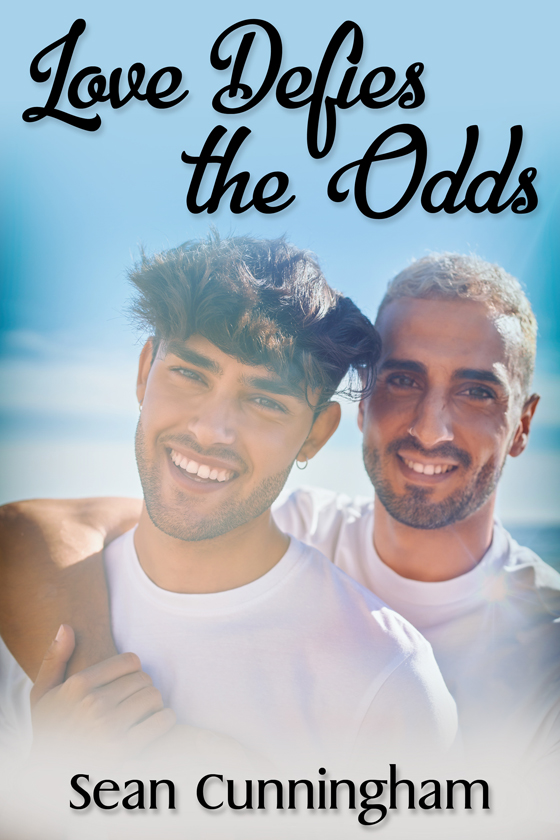 OUT NOW! Love Defies the Odds by Sean Cunningham
Sequel to Life Marches On
Ian Hughes returns from a business trip to discover his wife Debbie brutally murdered. When a bloody note reveals Ian was the intended victim, Ian's friend Detective Danny Diaz is assigned as Ian's bodyguard. As Danny tries to keep Ian from being the killer's next victim, the romance they each secretly desired years ago is rekindled and ignites into a sexual tension hot enough to destroy Danny's career.
Secret business deals, sexual liaisons, and long-held grudges are exposed as Danny tries to find the murderer. Amidst all the lies and cover-ups one thing is certain — although everyone seems to love Ian, someone wants him dead. The closer they get to solving the crime, the closer the attempts on Ian's life come to actually succeeding.
Was it fate that brought Ian and Danny together? Will their relationship survive the scrutiny of the investigation or the stress of being a target? Will they catch the killer before the killer gets Ian? Only time will tell if Ian can survive to live happily ever after with Danny.
START READING TODAY!
---