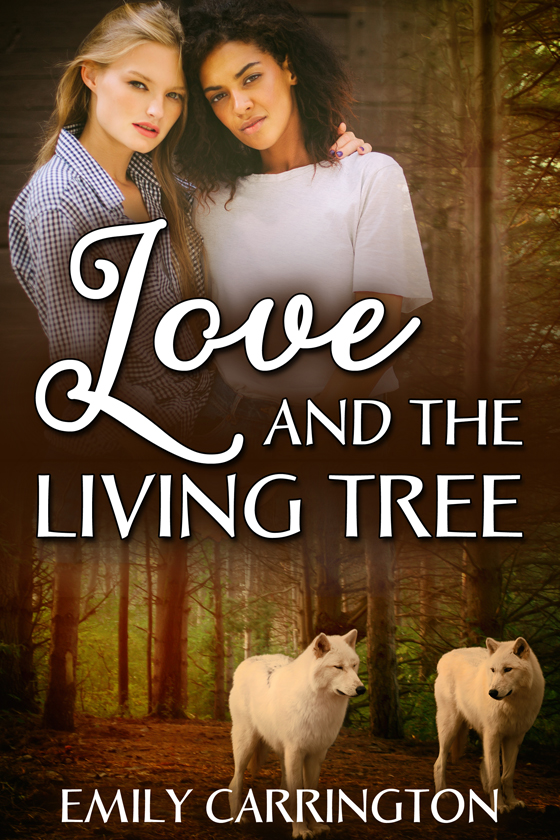 OUT NOW! Love and the Living Tree by Emily Carrington
When Rose has to find a place to volunteer to satisfy an academy requirement, she never dreams she'd find a fellow werewolf running a soup kitchen that also features live music. Rose is a violinist and drummer trained in the Irish tradition and she longs to use her skills. It doesn't hurt that the first picture she sees of Ama makes her go weak at the knees.
Ama, the werewolf who runs the soup kitchen, is suppressed and ruled by her parents. Due to several childhood struggles, she is seen by her family as weak. She tries to overcome this by running her own charity and helping people she considers less fortunate.
Their attraction is strong and instantaneous but is complicated when the two discover vampires are feeding from their customers. Rose wants to see vampires as a discriminated species; Ama views them as parasites. Neither assumption is quite accurate. Can Rose and Ama look past their differences and work together? Can they band together to protect not only the people they care about, but one another?

START READING TODAY!
---