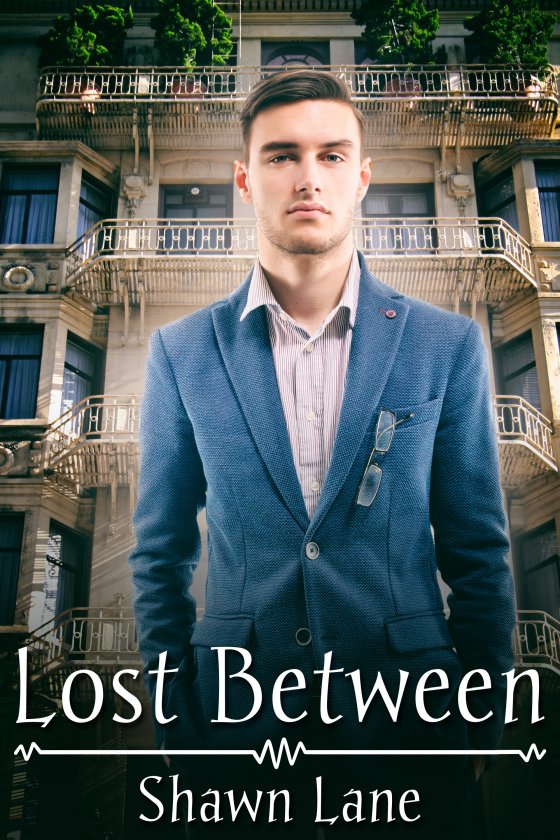 OUT NOW! Lost Between by Shawn Lane
Horror author Curtis Macintyre has recently rented an apartment in an historical building in San Francisco. But the apartment comes with more than just old charm. It also comes with the spirit of Aaron Carmichael, a man murdered five years before.
After Curtis visits a medium, Aaron's spirit comes to him for help in finding peace since he's lost between two worlds, the living and the afterlife. When Curtis decides to visit Aaron's boyfriend, Robbie Henley, a beautiful hairdresser, Aaron comes along … inside Curtis.
Now with Robbie's help, it's up to Curtis to find out what happened to Aaron so he can finally have peace. And maybe, together, Curtis and Robbie can find their own happily ever after.

START READING TODAY!
---