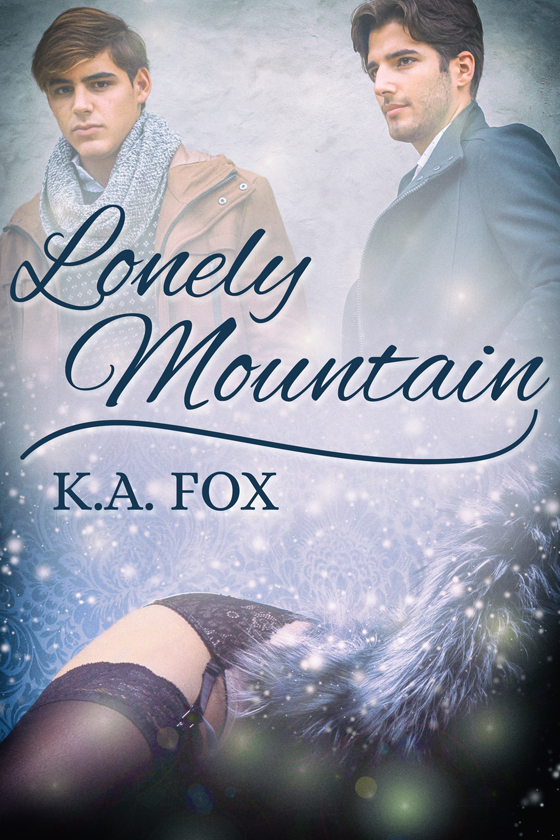 OUT NOW! Lonely Mountain by K.A. Fox
Ava thought she wanted to be alone. As a romance writer, she needs the quiet of the mountains to let her muse roam free. At least that's what she thought. Until writer's block hit her like a brick wall.
When Freddie and Enzo move in next door, she quickly realizes it isn't quiet she needs but excitement. Both guys are insanely hot, down to earth, and remind her of what she's been missing. There's only one problem. They're gay.
Or so Ava thinks until her dog Hero goes missing during the year's first big snowstorm.

START READING TODAY!
---