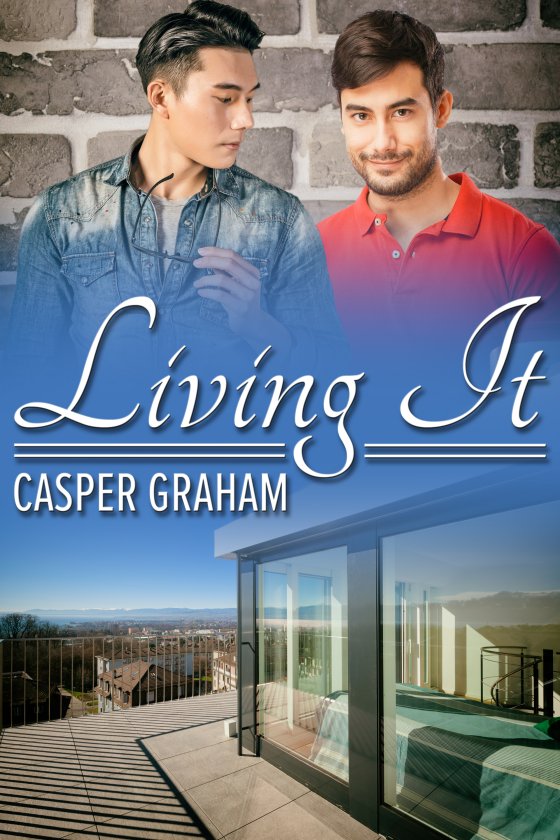 Living It by Casper Graham is now available!
Blurb:
Davion Chen has a pretty face, but his ex-boyfriends' verbal abuse make him dislike being labeled as such. He can't help the way he looks, but he doesn't cheat. He understands the meaning of loyalty.
Jonah Wong has been burnt by an unfaithful ex before, and that's more than enough to put him off dating again. He never expects the impromptu date with Davion to progress much further, but welcomes it. He simply can't deny his attraction for Davion.
Then Jonah sees Davion with an older man. He can't suppress his insecurity and jealousy at the intimate sight. He lashes out, wanting Davion to feel as much pain as he does.
When he realizes his mistake, will the impact of his words and actions make it too late to apologize to Davion? Can their love triumph over pride, or will the misunderstanding spell the end of their blossoming relationship?
START READING TODAY!
---