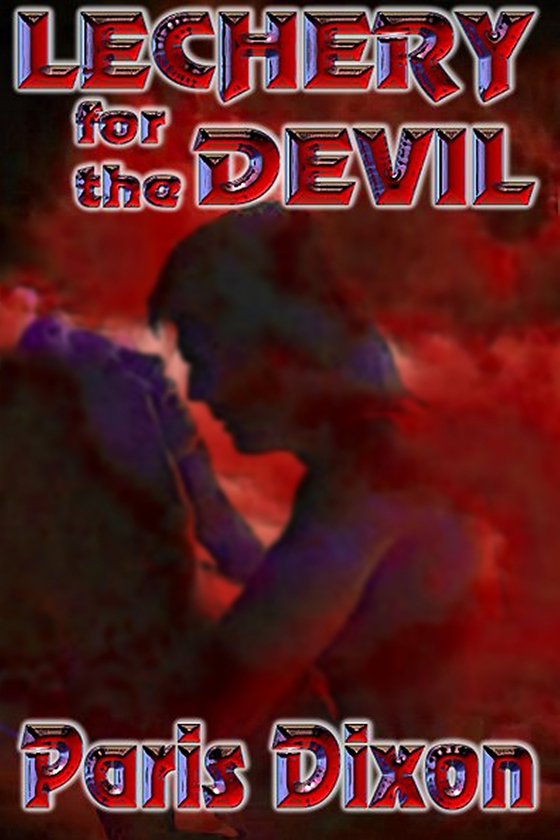 OUT NOW! Lechery for the Devil by Paris Dixon
After spending part of a lonely evening in her apartment listening to her favorite band, The Rolling Stones, Cassandra dons her slinkiest black dress and makes for a local nightspot, determined to locate a warm body to satisfy her deepest desires.
But when she quickly makes eye contact and begins a daring flirtation with a devilishly handsome stranger named Jagger, a man surrounded by more than a hint of danger, she suddenly begins to wonder if the resulting sparks between them are more than mere coincidence …
START READING TODAY!
---