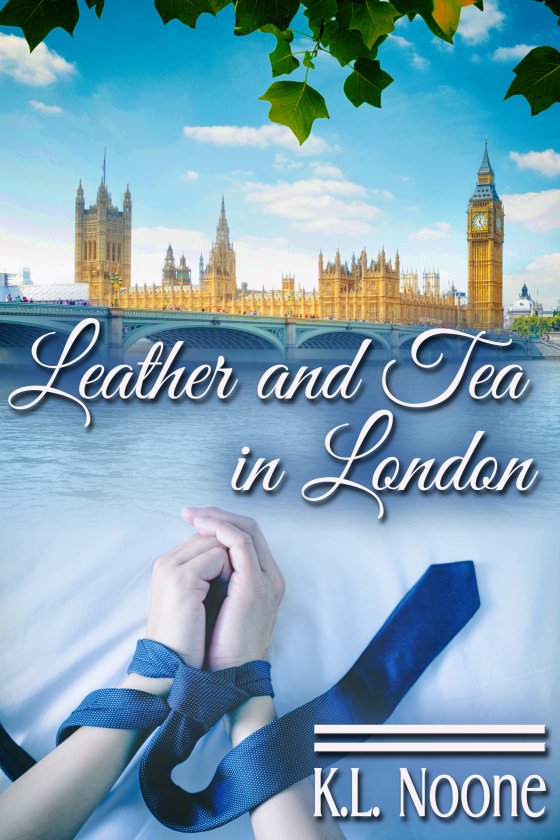 OUT NOW! Leather and Tea in London by K.L. Noone
Retired secret agent Ben Smith will do anything for his husband. So when Simon's brother calls from London to say he's being blackmailed, Ben and Simon pack up and head to the glittering world of English aristocratic younger sons and parties and incriminating photographs. The mission itself isn't complicated — but it's a reminder of the past, even as Ben's been trying to move on.
Simon Ashley adores his husband, and loathes most of his family … except for the older brother who once gave him a home. He's here because Stephen needs help, but being back in the family house stirs up too many memories, none of them pleasant.
In London, Ben and Simon will confront a blackmailer, face the past, and find comfort in each other … with some leather and tea, of course.

START READING TODAY!
---