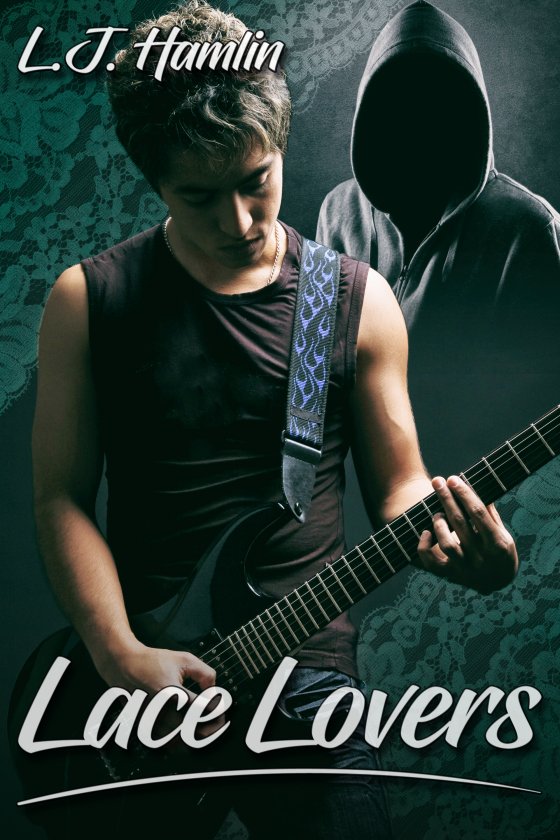 OUT NOW! Lace Lovers by L.J. Hamlin
Sequel to Black Lace
Brenton is a famous rock star. He's also bisexual and closeted, despite the band's very open nature. When Zeke comes to work for them, Brenton can't help but be tempted by him. However, he has far bigger problems when he finds a picture that's been shoved under his door. The band has dealt with stalkers before, but this time Brenton seems to be the focus.
Zeke has a hidden life that's also captured the stalker's interest. Can Brenton put his baggage aside to win over Zeke and survive the stalker who wants to do them harm?

START READING TODAY!
---