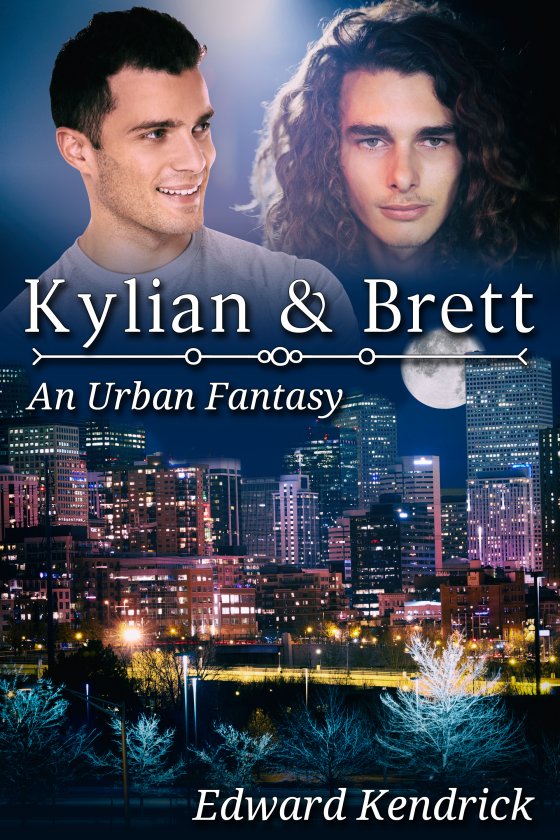 Kylian and Brett by Edward Kendrick is now available!
Blurb:
Brett Wescott has a talent for creating quick sketches of people from verbal descriptions. Ones that looked exactly like the subject — at least according to the tourists who find him either in Jackson Square or one of the bars along Bourbon Street. It helps that he is telepathic.
Kylian Dubois is a powerful elf who runs a covert agency he formed in the late seventeen-hundreds to stop paranormals from preying on and killing humans. All of his employees are elves or shifters — each one with their own reasons for wanting to work with Kylian.
When a particularly vicious shifter killer, known as the 'Phantom Slayer', begins stalking New Orleans, Kylian recruits Brett to help find him — even though Brett is only human.
Slowly a bond forms between Brett and Kylian. A bond that could turn into something more, providing they can deal with their differences.
START READING TODAY!
---