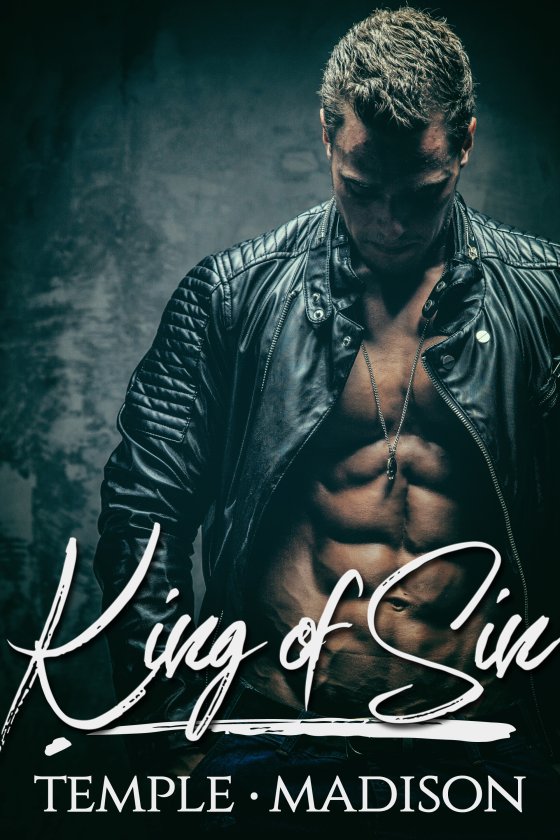 OUT NOW! King of Sin by Temple Madison
Handsome, fearless Lathe Bronson is New York City's weapon against crime. He works and lives alone, fighting a war in the back streets where gangs operate in the dark. Pretty soon, they start fearing him, and give the cop a fitting name. They call him Lucifer.
Dissatisfied with his pampered, sheltered life, gorgeous Anjelo decides to escape by getting acquainted with life on the streets. Innocent and naïve, he feels drawn to the city's dark side. But he's an easy target in an underworld with no rules.
When his path crosses Lathe's, sparks fly. Can he overcome his own dark side and save Anjelo? Or will Anjelo's wings get singed, trying to find love?

START READING TODAY!
---