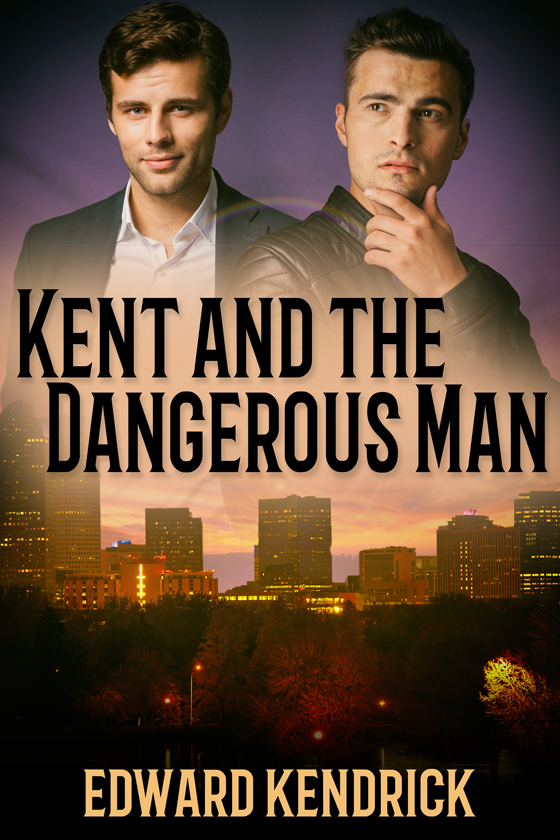 OUT NOW! Kent and the Dangerous Man by Edward Kendrick
Their first meeting is fraught with tension when Jordan, ex-cop and self-employed bodyguard, accuses Kent of following him. He believes Kent could be going after his present client. Kent takes umbrage with that, since the only reason he's ever been in the same area as Jordan was while picking his sister Kelly up from work.
They meet again, when Jordan approaches Kent to apologize for his accusations, and they part on marginally amiable terms.
Then Kelly disappears, and Kent is certain the man she's been dating is responsible. A man he's never met. With no proof he can take to the police, he asks Jordan to find her. Because her disappearance eerily echoes that of the unsolved case which caused Jordan to quit the force, he agrees to look for her.
Now all they have to do is locate Kelly, alive, while fighting their slowly growing interest in each other.
START READING TODAY!
---