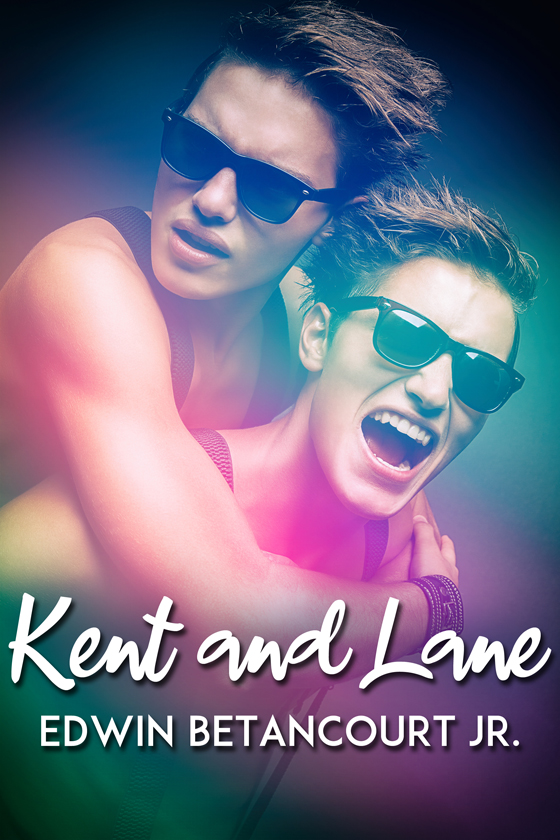 OUT NOW! Kent and Lane by Edwin Betancourt, Jr.
After losing Columnist of the Year, Luca visits his favorite bar to drink the night away but runs into his former best friend, rival advice columnist Colton Kent. After a brief confrontation that leads to a passionate and physical exchange in the men's bathroom, Luca invites Colton back to his apartment.
With the arrival of Hurricane Poppy, Colton spends the night at Luca's place. One thing leads to another, and they hook up. Colton blurts out the L word, and Luca admits the same.
The next day, Colton isn't able to leave due to the hurricane's landfall so the two decide to play 21 Questions to delve into their real feelings. Were the words just said in the heat of the moment? Or do they truly love each other?
START READING TODAY!
---