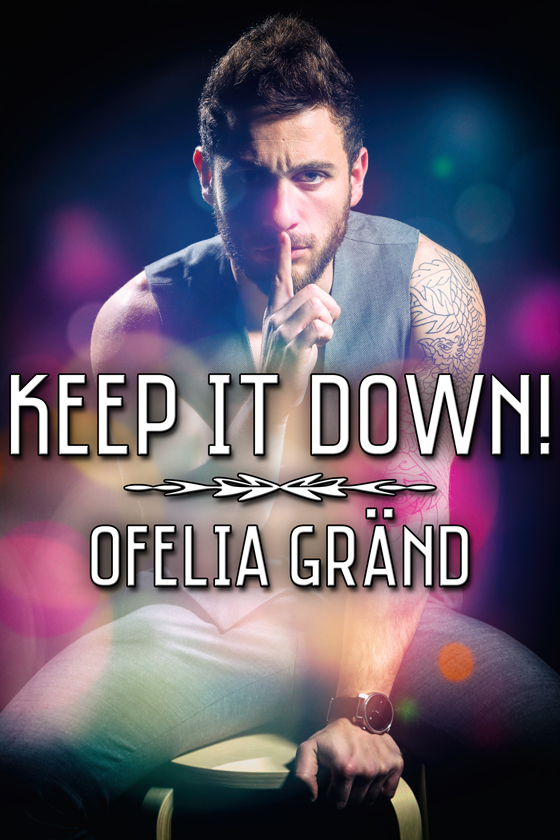 OUT NOW! Keep it Down! by Ofelia Gränd
One day, Eason Wickham will push his next-door neighbor down the stairs. Nate Allen might be hot, but he's the most annoying person Eason has ever met. He has no respect for the people living in the building, and night after night, he has a party. Whenever Eason rings his doorbell and tells him to keep it down, he flirts and tries to get Eason to come inside.
Calling the cops does not affect Nate's behavior, and neither do Eason's angry Post-It notes. But when Eason is hit by a car and fractures his leg, Nate sends his friends packing and makes sure Eason is okay. He cooks for him, shops for him, and does his laundry, but he's still the most annoying person Eason has ever met. Right?
The cute Post-Its Nate leaves for him to find doesn't mean he's a different person, and while Eason longs for when Nate gets off work every day, it doesn't mean they should be more than friends. Does it?
START READING TODAY!
---