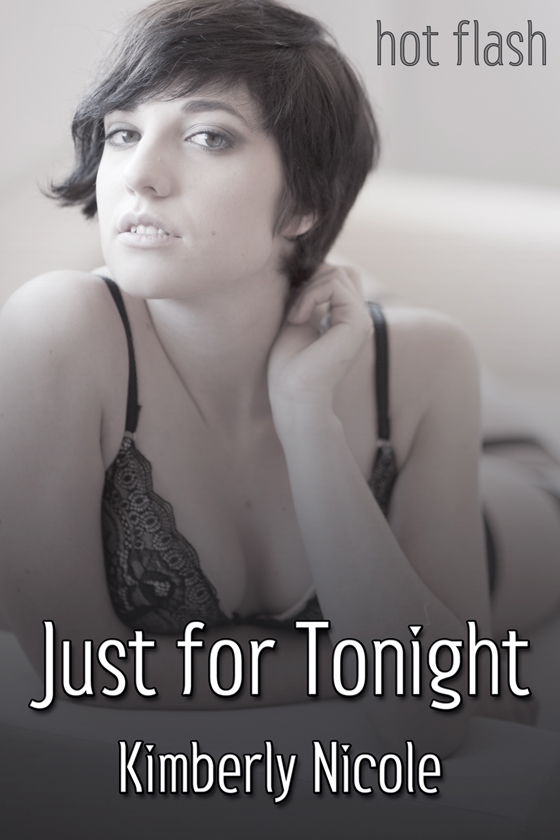 OUT NOW! Just for Tonight by Kimberly Nicole
Rachel can't find the right woman. She's trying to escape her past, where she worked at a pizza place and messed around with her married boss, Rhiannon. One night they start to have sex but are busted by Rhiannon's husband, and Rachel decides to leave her behind for good. On another night, she goes home with cute waitress Jen, who starts kissing her, but there is a drunken guy avidly watching and Rachel is once again unsatisfied.
Then Rachel meets the tall, muscular, lesbian at her new job named AJ. Rachel wonders if she's finally met someone like her. She finds out AJ is fresh out of a break-up, but they still have a night out at the bar, playing pool and singing karaoke. Is this just going to be another night with an emotionally unavailable woman, or will the spark of something more ignite? At the very least, will Rachel end the night feeling less alone?

START READING TODAY!
---