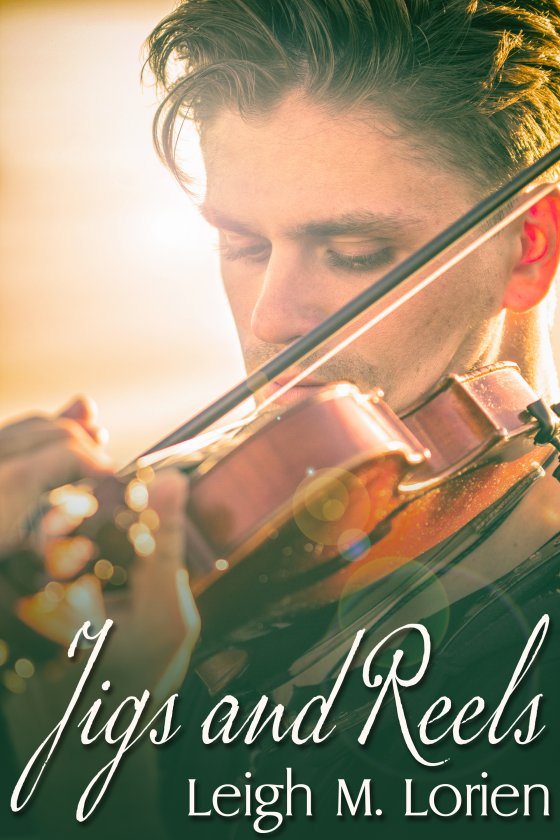 Jigs and Reels by Leigh M. Lorien is now available!
Blurb:
Elijah works in a cubicle, lives with his parents, and never goes on dates. It isn't an exciting life, but it's safe and easy and that's good enough.
Then he meets Peter, a whirlwind of a man who leads a traveling renaissance band. Peter represents everything Eli usually avoids, but his boisterous enthusiasm is infectious… and his band needs a fiddle player.
When Eli agrees to fill in for a weekend, he awakens a part of himself he thought long gone. With Peter's help, he shakes off the dust that has settled on his soul and remembers how to have fun.
But when the band asks him to join them permanently, is Eli's newborn sense of adventure — and insane crush on a man he barely knows — enough to make him leave the safety of a life he's clung to for years?
START READING TODAY!
---