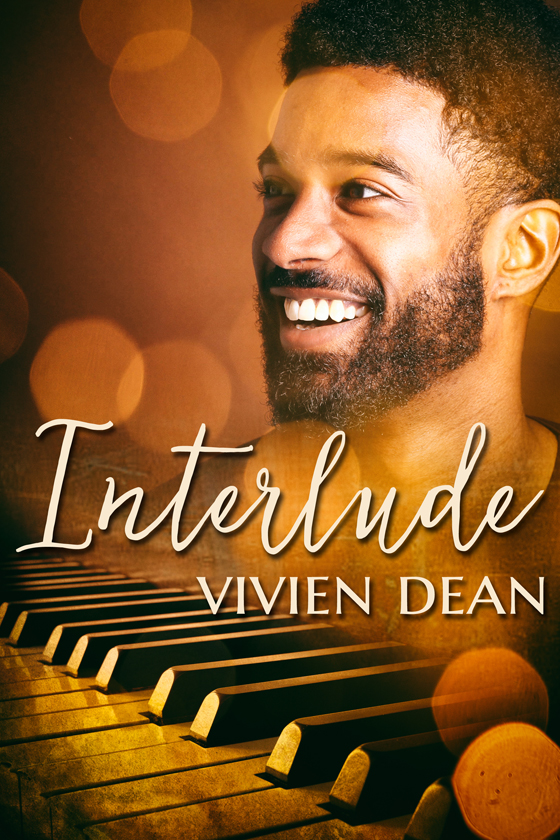 OUT NOW! Interlude by Vivien Dean
Onstage, AJ Mobley is smart, clever, and commands attention. Offstage, he's shy and lost to everything but his music. The reason for the difference? Tyrone Dahl.
For the past two years, AJ and Tyrone have been the star attraction at the Reno bar, Heat Wave. Their dueling pianos act is fast and funny, but their camaraderie isn't just under the spotlight. They're best friends away from the show, too. An opportunity to take their act to Las Vegas seems like the perfect next step in their careers.
There's only one problem — AJ's been in love with Tyrone almost from the moment they met. He's hidden it well; after all, Tyrone might be bisexual, but he's also never lacked for company. AJ would rather be his friend than another notch on his bedpost.
But Vegas beckons. And Tyrone wants to take the leap. The last thing AJ can ever do is deny his best friend …

START READING TODAY!
---