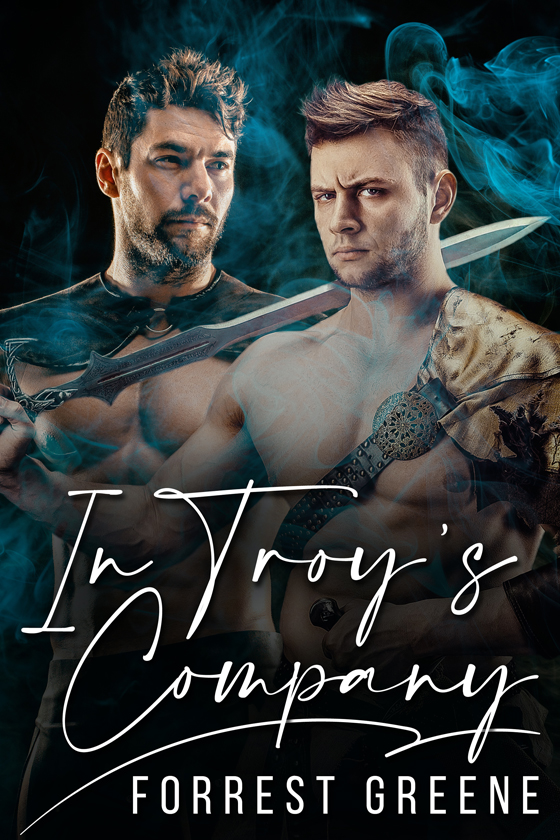 OUT NOW! In Troy's Company by Forrest Greene
Captain Troy is the commander of Troy's Company and the best mercenary commander in the Four Quadrants of the Cities. On occasion he would find a mercenary unlucky enough to have been lost to slavery and buy him. He might sleep with the man, but would allow him to earn his freedom and a place in the Company if he wanted it.
On this occasion, Markus is that slave. On a day of unforeseen catastrophe, everything he valued was taken from him — his home, his position, and his freedom. Now astray in a part of the world he's never seen before, he struggles to find his feet and understand his attraction to Captain Troy. Soon he realizes he now has everything he desires. In Troy's Company he finds the life he always wanted and the love he never dreamed he needed.
Then, one day, a man Markus hasn't seen for five years brings his past back to life. Will he choose his duty or his love?
START READING TODAY!
---