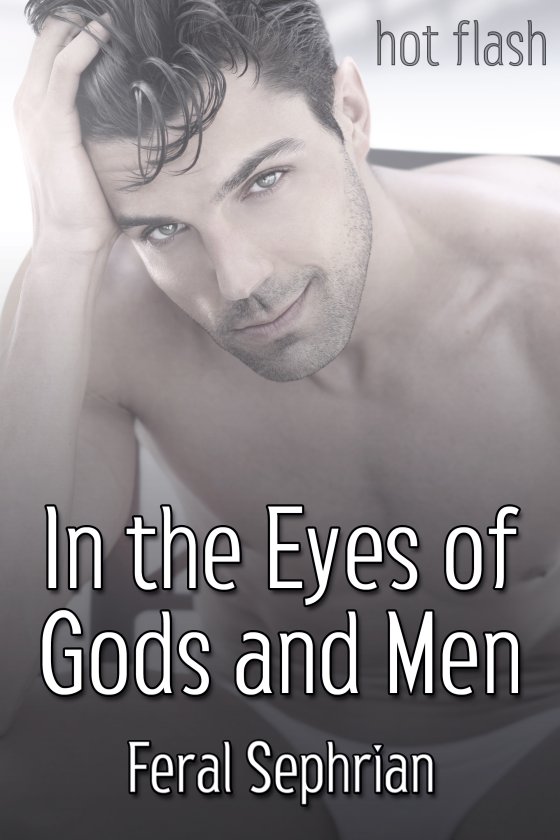 OUT NOW! In the Eyes of Gods and Men by Feral Sephrian
Beware of Groom'thulu!
Ethan won't let anything spoil his wedding to love-of-his-life Caleb — not the complications of a Pagan wedding, not the snarky attitudes of his relatives. But when tragedy strikes Orlando mere weeks before the wedding day, Ethan is reminded how unkind the world can be.
Portland, Oregon, is a far more open-minded place than Florida, but there's nothing to stop a crazed conservative maniac from hearing about the gayest Paganest wedding of the year and making that a target. Despite his fears, Ethan knows he must press on, because it's Pride season, dammit, and no one is putting Groom'thulu back in the closet.
Note: This short story was originally published in the charity collection, Love Is Proud.
START READING TODAY!
---