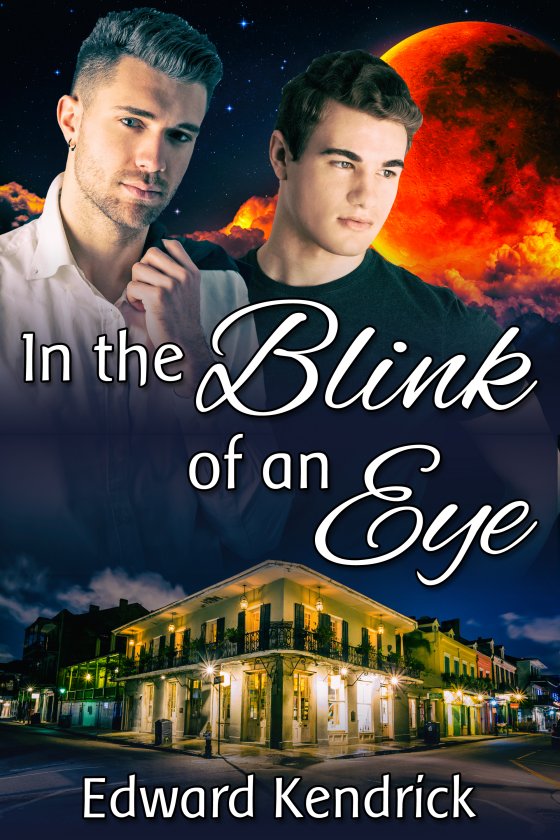 In the Blink of an Eye by Edward Kendrick is now available!
Blurb:
Four men whose lives intertwine: Craig Hudson, the manager of a used bookstore in New Orleans; Scott Reed, Craig's boyfriend, who vanishes in the blink of an eye while celebrating his birthday with friends; Kevan Martel, a small-time private investigator, hired by Craig to find Scott; and Zoran, the one responsible for Scott's disappearance.
Will Craig be able to find Scott with Kevan's help? And if they do, what will happen to the growing attraction developing between them? Meanwhile, can Scott survive what Zoran has done to him? If he does, will Zoran regret it?
START READING TODAY!
---