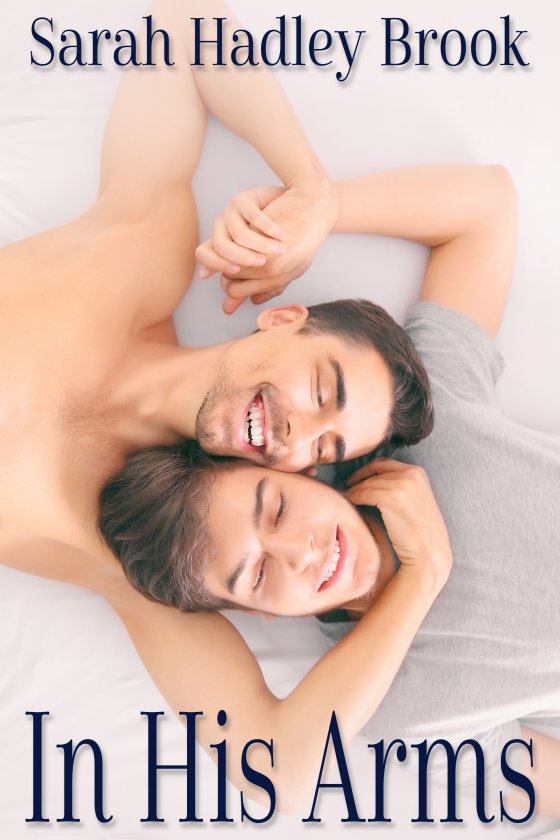 In His Arms by Sarah Hadley Brook is now available!
Blurb:
Rick Mitchum is a man looking for a good time. No strings attached sex is the only thing he needs … or so he tries to tell himself. After having his heart broken three years earlier, he never wants to go through that again. But recently a local fireman named Josh Landers has been hanging out with a group of friends on Friday nights, and something about him just rubs Rick the wrong way.
Josh is tired of watching Rick take home everyone but him. He's ready to share his heart and bed with the man. If Rick will just open up, Josh knows he could give him everything he needs.
Then one night, Josh has had enough and lets it all out.
START READING TODAY!
---