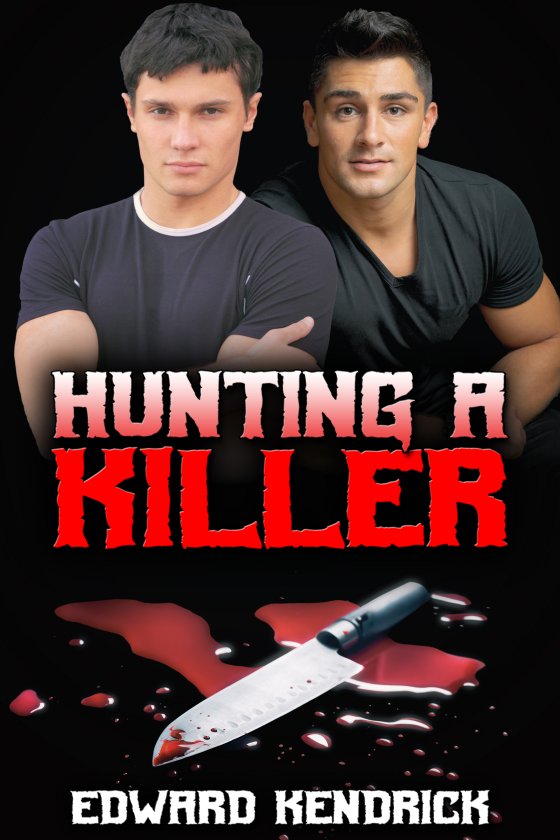 OUT NOW! Hunting a Killer by Edward Kendrick
When the police call the slaughter of his mother and brother a home invasion gone bad, Mika doesn't believe it. Because he has no way to prove otherwise, he closes down, refusing to talk about what happened.
That is until Buck, a bouncer at a local bar Mika visits, convinces Mika to open up to him. When he does, Buck not only learns about the murder, but also that Mika grew up living off the grid until his father died, two years previously, at which point his family moved to the city.
They begin to bond as they try to figure out the reason behind the murders, which may revolve around the family property in the mountains. All they have to do is prove it, without being killed in the process. Only if they can will they take a chance and move their growing friendship on to something more.

START READING TODAY!
---