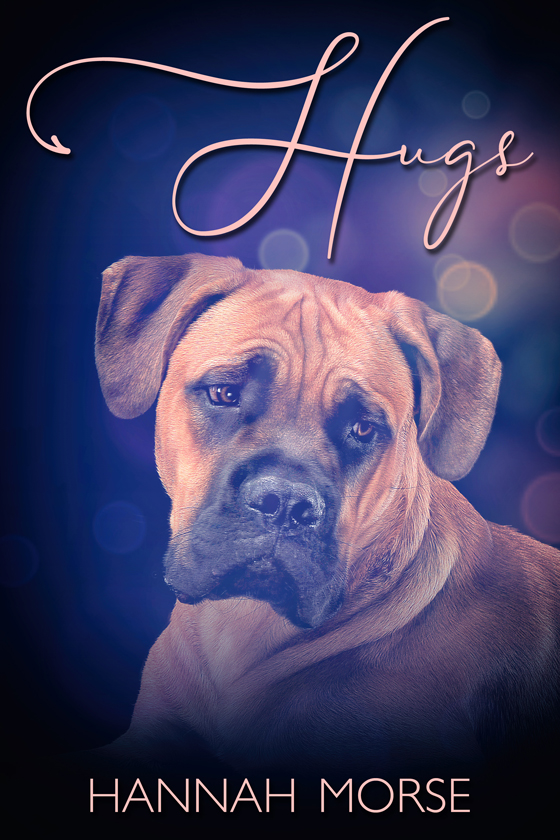 OUT NOW! Hugs by Hannah Morse
Gabriel Luz left town ten years ago to keep his family from killing the person he loves most in all the world. Now that his family's left town and Gabe is honorably discharged from the Marines, he heads back to Ruidoso, the last place he was happy. He's learning to live with his PTSD and the fact that he can never forget the boy who meant more than the world to him.
Martin Klein used to be a nerdy high schooler who wanted to move far away from Ruidoso and never look back. He expected to run off to California with his best friend and high school sweetheart Gabriel, but the day after graduation Gabe left with a few cruel words, never to be heard from again. Martin's world crumbled, but since then he's built his own salon in the heart of downtown and become an important member of the Demon Dogs Search and Rescue team. There's just a part of his heart he can't regrow.
When Gabe walks into a salon to get his hair cut, he can hardly believe that it's Martin he locks eyes with. Fate has given them a second chance at love. Are they brave enough to take it?
START READING TODAY!
---